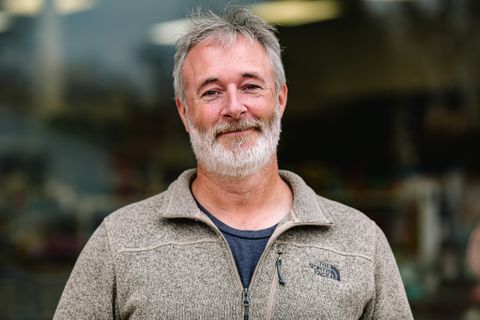 Matt Lavin, RPh.
Matt Lavin, RPh. Owner
B.S. College of Pharmacy, South Dakota State University
Born, raised and returned to Vermillion, SD.
Graduate of Vermillion High School Class of 1990
Attended USD 1990-1992, SDSU 1992-1996
Graduate of SDSU College of Pharmacy 1996
Worked for several pharmacies including:
Liebe Drug- Appleton, MN
Booth Pharmacy- Hawarden, IA
Lewis Drug- Sioux Falls, SD
Sanford Vermillion Hospital- Vermillion, SD
Purchased Davis Pharmacy from his parents in 2015.
Matt and his wife Carol live in Vermillion with their two children Madisen and Hunter.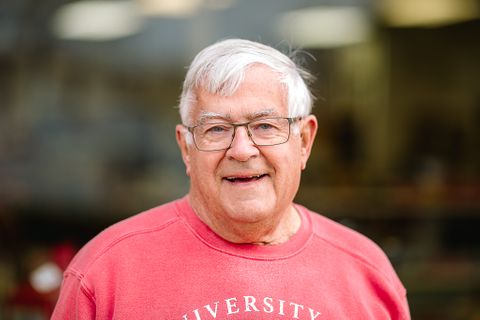 Tom Lavin, RPh.
Tom has been a pharmacist in Vermillion for 51 years. He enjoys spending time visiting with the customers and sharing his knowledge.
Staff Pharmacist, Former Owner
B.S. College of Pharmacy, South Dakota State University
Born in Sioux Falls, SD in 1944.
1962 graduate of Washington High School.
1968 graduate of South Dakota State Univeristy.
Tom and his wife Sandy Lavin, RPh. bought Davis Pharmacy from her father,
Marshall Davis in 1970.
They have 5 children and 11 grandchildren.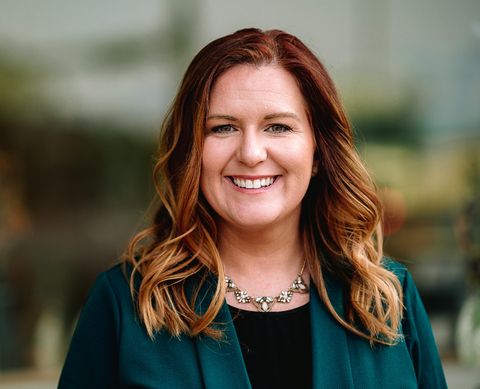 Melissa Leuenhagen, CPhT., Business Manager, Pharmacy Technician
Melissa has enjoyed working in pharmacy since 1999. She started working at a Wal-Mart pharmacy in high school and throughout college until she started her first full-time job at Choice Pharmacy in Vermillion. She has worked at Davis since 2008.
Melissa and her husband Ben live in Elk Point, SD with their 2 children, Maxwell and Charlotte.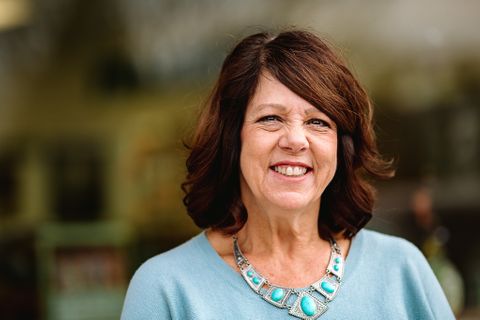 Kathy Nelson, Pharmacy Clerk
Kathy grew up one of five girls in Parker, SD, graduating in 1978. She earned her Dental Assistant National Certificate from Lake Area Technical Institute in 1980.
She and her husband Terry moved to Vermillion in 1985 due to his service as a S.D. State Trooper.
She served as Administrative Assistant to the Dean and College of Arts and Sciences at USD from 1986 until her retirement in April 2016.
Kathy and Terry have been married 39 years and have one daughter Ashley, who along with her husband Scott Larsen have three boys and live on a farm near Viborg, SD.
Kathy joined Davis Pharmacy in August 2016. She enjoys assisting customers as well as choosing décor and gift items.
More Than Just A Pharmacy